At St. Francis de Sales contemporary learning enables every young person to be a successful, engaged and purposeful learner.
St. Francis de Sales curriculum and pedagogy is personalised in response to the learning needs of each student.  Learning and Teaching strategies are embedded and consistent in everyday teaching through a structured framework and a strong focus on standards and the setting of high expectations for all learners.
We value high quality teaching that is responsive to the different ways children learn and achieve their best.  We draw on clear evidence to identify where students are at in their learning, where they need to go and how best to get there.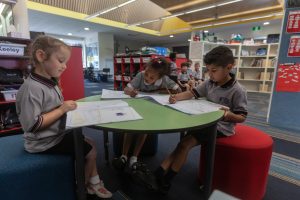 At St. Francis de Sales we connect learning across all areas of the curriculum through an inquiry approach.  Students experience a sense of community and collaboration in learning as they co-design their learning action within a learning environment and curriculum that values their interests, backgrounds, stories and needs.  Opportunities are created for students to explore and pursue both individual and collective interests and aspirations for learning.  We encourage a growth mindset to achieve learning goals and enable all learners to flourish. At St. Francis de Sales we empower students to have agency in their learning as we believe this motivates students to achieve academic success, deeper learning and become problem solvers in the real world.
The core curriculum is translated into rich, rigorous, real and relevant learning experiences. We connect big ideas and concepts to engage our students to real life issues. We encourage each student on a learning journey that will ignite within them – exploration, imagination and innovation. We encourage student agency to co-design actions, form community learning partnerships and make contributions as active and responsible citizens locally, nationally and globally.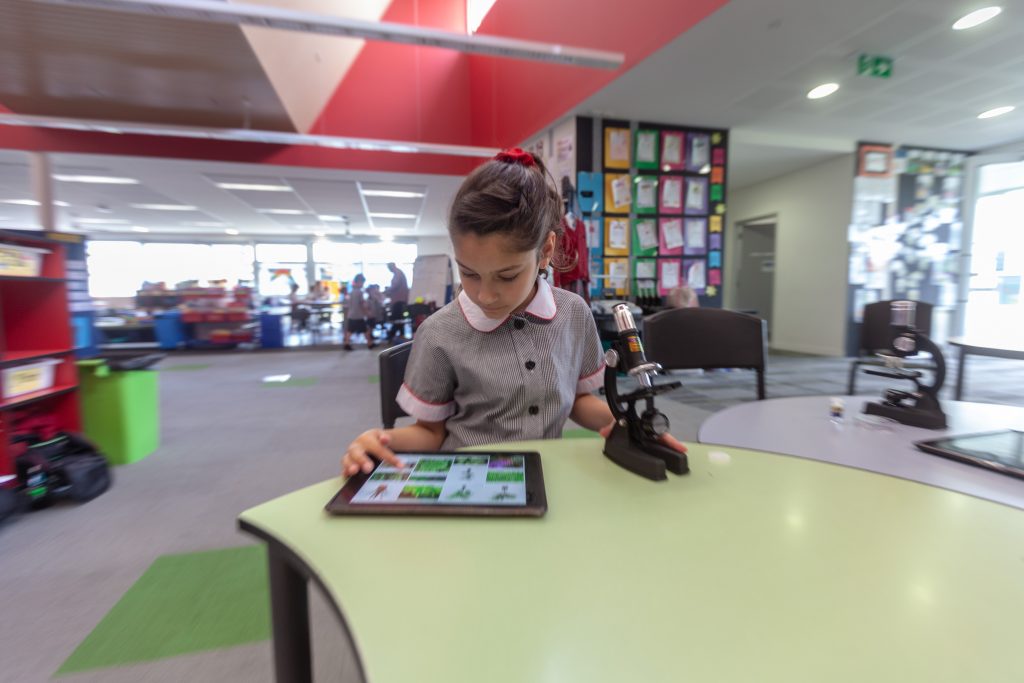 Flexible learning spaces are created to provide opportunities in which learning is differentiated in response to different learning styles. They provide the possibilities of working collaboratively or independently and are well resources for students.
Technologies are used to build relationships within and beyond the learning space (school environment) to create learning opportunities in diverse environments.