The St Francis de Sales 2021 Production Video for the Senior Production Global Groove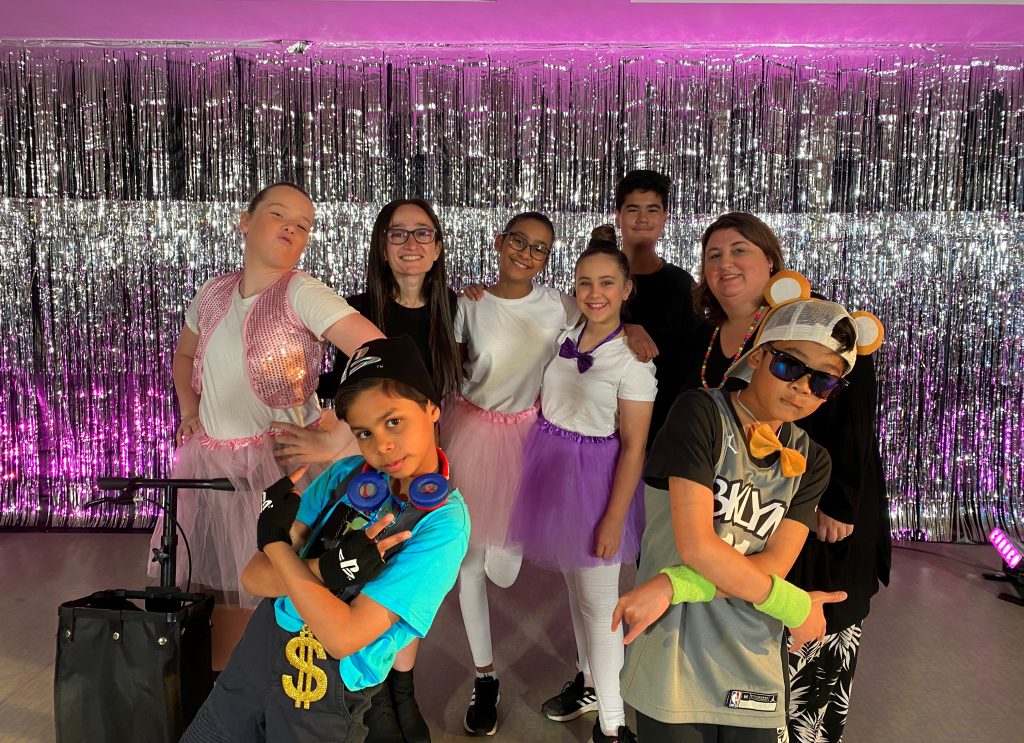 and the Junior Production Jessie in the Jungle is currently being edited.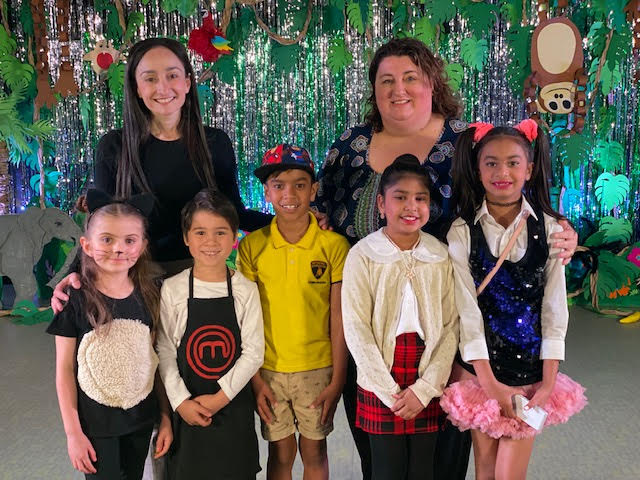 As we were unable to have a live audience due to restrictions this year, we selected Shon Productions to create our videos so that we had a quality recording for families.
The videos will be available before Christmas or by early January. Orders however need to be placed and paid for before Monday 13 December 2021.
Support our Performing Arts Program at St Francis de Sales by purchasing a video. Enjoy the fabulous performances of our students in this exceptional year with family and friends, for less then the price of a theater ticket.
Cost of the videos
Global Groove $15
Jessie in the Jungle $15
Order both videos for $25
We have set up an account via Operoo. So orders and payment can be made online using a computer, ipad or apple smartphone.
Extended family members can also order their own copy by contacting the school. Credit card or cash payments can also be made.