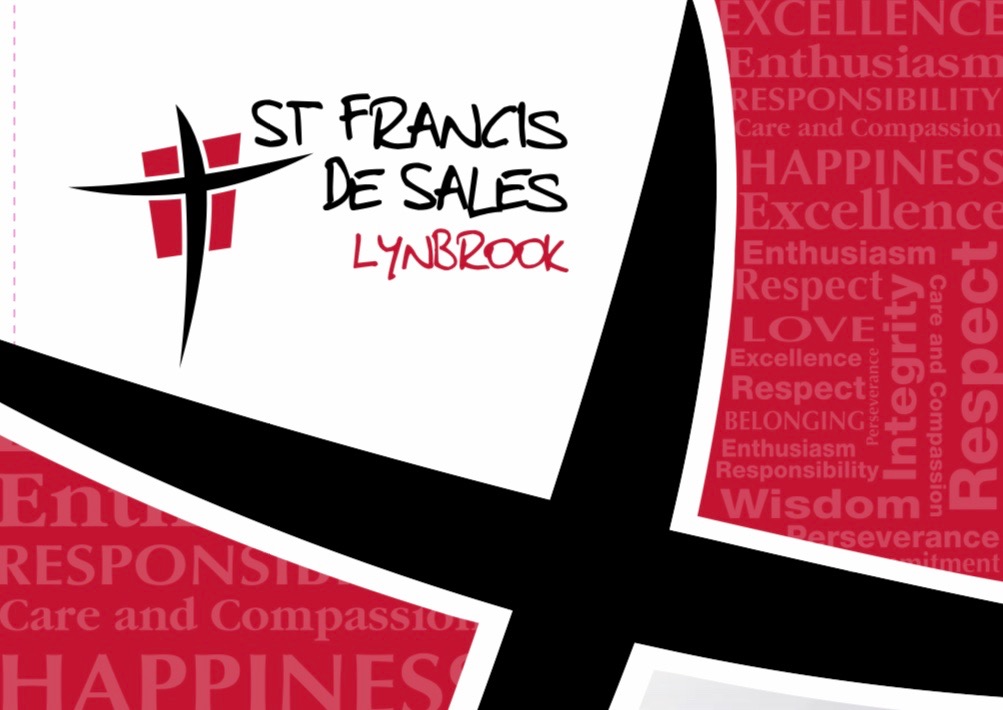 Download the St Francis de Sales School Mobile App
Access our latest gallery on Remote Learning. Have easy direct access to the latest newsletter and past newsletters without having to scroll through Flexibuzz.
Easy link to book parent/teacher interviews and lots more features all in the one place.
We plan to share short notifications using our new app on a more regular basis.
In an emergency we will be notifying you via this app. So it is vital that both parents have downloaded our new app.
Links to the app our on our website on the very bottom of our home page.
We encourage all parents to download this app.
To login add the following:
Login: sfslynbrook
password: sfscomm