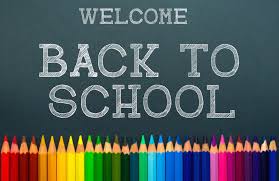 Welcome Back to School.
A-K arrive at 8:30am and depart at 3:15pm
L-Z arrive at 8:40am and depart at 3:25pm
Doors to the school learning spaces open at 8:30am. Please do not drop off children before this time each morning.
If driving and entering the school car park, remember it is a LEFT turn only into and out of the front gates.
Parents who are walking into the grounds, please enter via the gate by the community centre.  If all parents can please leave by the gate beside LS3.  Please do not gather on the grounds or by the gates. Children are not allowed to use the playground before or after school during Term 4 COVID safe restrictions. They are able to use the playground during school hours.
At this time parents may not enter the learning spaces.
Thanks for your cooperation.