St. Francis de Sales Catholic Primary School welcomes enquiries regarding enrolment.
Please call the school on 87736700 to book a tour.
A personal or small group tour with the Principal or Deputy Principal can be organised during this time of social distancing.
Key Dates
Enrolment Applications for Foundation (Prep) need to be submitted by July.
Interviews for Siblings will commence in June,  and offers will be confirmed by the end of June.
Interviews for new families will commence in July and offers will be confirmed by the end of July.
As a rapidly growing school community enrolment cannot be guaranteed but will be considered based on the criteria provide in the following information.
Age
Children must be 5 years of age by April 30th in the year they commence their Primary Education.
Enrolment Priorities
The enrolment priorities for St. Francis de Sales Catholic Primary School are explained in our Enrolment Policy.

Enrolment Area
Our specific enrolment area encompasses the areas of Lynbrook, Lyndhurst, Sandhurst and Marriott Waters. Any enrolments from outside these areas will be dealt with on an individual basis with due consideration given to family circumstances.
Enrolment Procedure
School Tours are available by appointment.
It is expected that families new to the school will arrange a tour prior to receiving and submitting documents.
Enrolments are taken throughout the school year and places offered based on meeting the criteria and the availability of places.
Enrolment Forms are available on this website and from the School Office.
When applications are submitted parents will need to provide a copy of the child's Birth, Baptism (if applicable) and Immunisation documents. These will be retained at the school.
An interview will be arranged with the Principal to answer any queries and explain the philosophy, operation and expectations of the school.
A letter of offer of a placement for your child will follow the interview. You will be required to send a reply slip indicating your acceptance of the offer of placement.
Orientation Program
Parents of Foundation children accepted  will  be advised of the dates for:
Foundation Parent Information Evening (October) providing:
An overview of the starting arrangements and curriculum.
Information regarding the ordering and purchasing of school uniform.
'Step into SFS party' to welcome new students who will be commencing school the following year.
Transition sessions (November – December)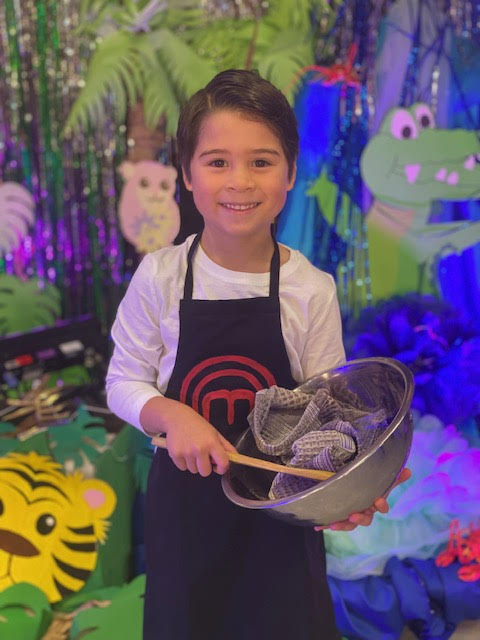 Aspects to Note
The learning capacity of a Catholic child is generally not a criterion for entry, however, the enrolment of children with impairment, disability, or handicap, would depend on the ability of the school to cater for the specific needs of the child
Children will generally not be denied enrolment because their parents are unable to pay school fees. This is at the discretion of the Parish Priest and Principal
While the degree of faith commitment of a child's parents is a relevant consideration, it is not normally a criterion for enrolling children.
All places offered at St. Francis de Sales Catholic Primary School are made by the Parish Priest and Principal.
Acceptance into St. Francis de Sales Catholic Primary School does not imply automatic acceptance at another Catholic Primary School or Catholic Secondary School.