At St. Francis de Sales we offer many diverse extracurricular activities to stimulate and engage our students interests.
Camps
We start the year, with an annual camp for our senior Year 5 and Year 6 students. The camp program we offer, supports Social Emotional Learning, reinforcing the concepts of relationship building, teamwork and resilience. The challenging and stimulating experiences provided on camp, take the children beyond the classroom with the aim to foster independence, self-confidence and contribute to the overall development of the child.
Sport Clinics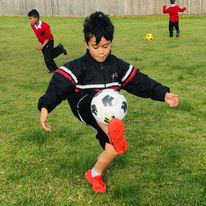 All our students experience extra sports clinics in a variety of sports. Children participate in sports with coaches that we access through grants. Some recent sports clinics have included: Tennis, Soccer, Golf, Basketball, AFL football, Netball to Skateboard riding.
 Bike Education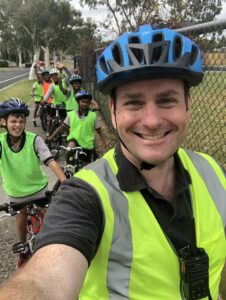 Senior students in Year 5 and Year 6 have the opportunity to participate in a Bike Education Program. In Year 5, children practice skills within the school grounds. The Year 6 the program extends to providing experience on bike pathways.
Music World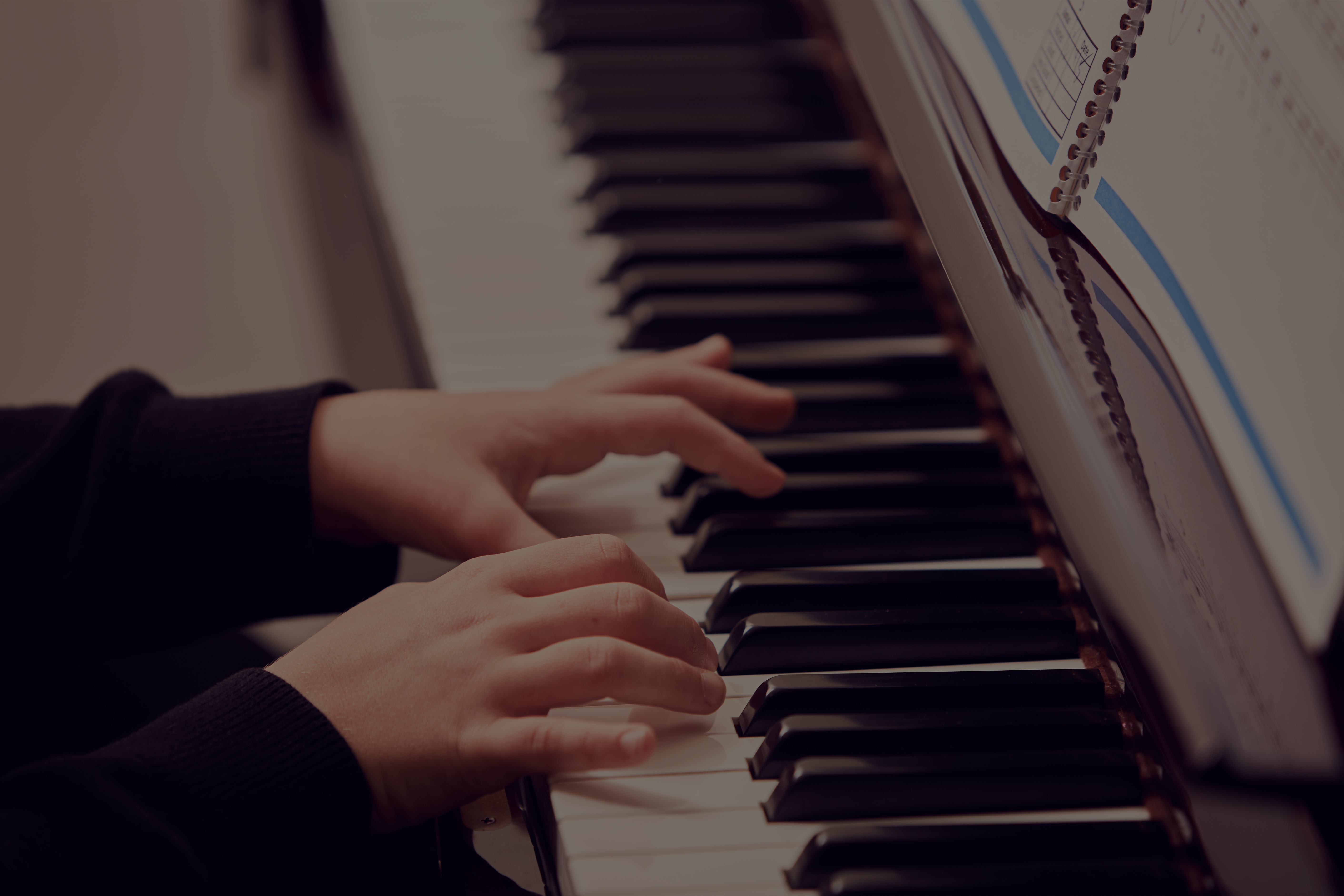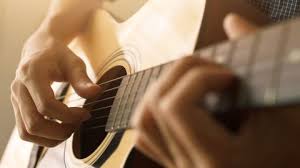 St. Francis de Sales Primary School offers the opportunity to learn an instrument outside of class time. 'Music World' an external company provides students with one-on-one teaching of their preferred instruments.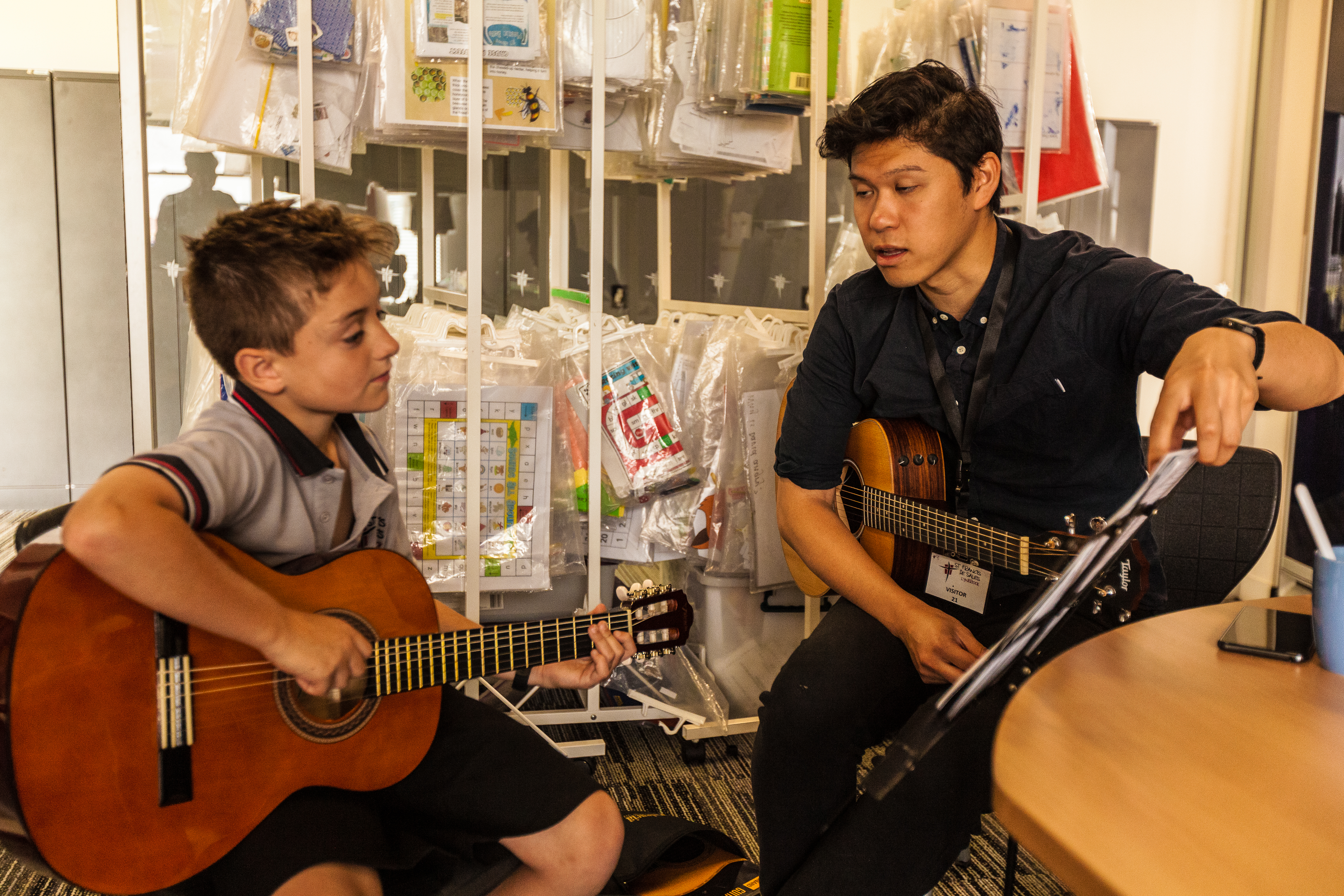 Interschool Sports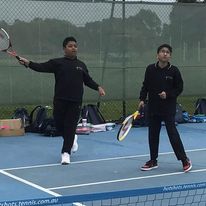 These include cross country, Athletics, winter and summer interschool sport, Lightning Premiership and AFL Gala day. Qualifying students have the opportunities to proceed to district, divisional, regional, state and national levels.
Senior Choir
Students can elect to participate in the Senior Choir (Grade 3 – 6) to perform in school masses, assemblies, community venues and special events. Students in the choir rehearse weekly. They practice and improvise to improve their skills in performance etiquette, singing in harmony and working in a co-operative team. Students have a lot of fun singing in choir, getting to know their peers in a friendly environment.
Fire Carrier
At St Francis de Sales we acknowledge that our school is on the land of the Bunurong people of the Kulin Nation. We believe that in acknowledging this, we have a responsibility to work in partnership with the First Nations people of the land on which we are on.
St Francis de Sales is a proud FIRE Carrier (Friends Igniting Reconciliation through Education) school. Through this program, students in Grade 4 and 5 apply to be a part of this lunchtime club. In being a part of this, students are committing to not only learning from and about Aboriginal and Torres Strait Islander history and culture but to teaching others and raising awareness in our school and local community.
Art Club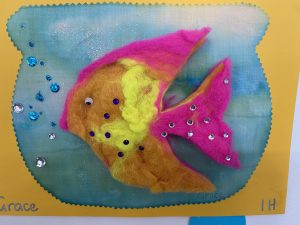 Art Club is offered during lunchtime so students can engage in creating individual, partner or group visual art pieces with the aim of developing and enriching visual art skills.
Garden Club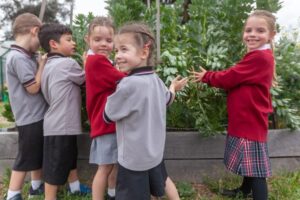 We offer 'Garden Club'  for those students interested in horticulture. It is a way for students to engage with others with like interests.
Games Club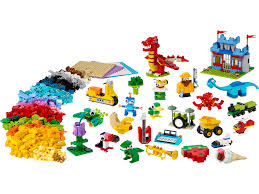 Children are invited to a lunch time club  to enjoy various board games and activities such as Lego.
Rosary Club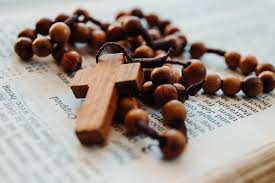 Each Friday at lunch time, students elect to pray together the Rosary using this time as a real communion with The Blessed Mother to reflect and pray on their own needs, the local community and the wider world.
School Concert
Every second year all students participate in our School Concert. We have a Junior Production for students in Year Foundation to Year 2 and a Senior Production for students in Year 3 to Year 6.