What we're about
An active group of parents and carers of current students, the PFA host fun and special events for the children, social activities for the adults and are a huge support for major fundraising events and school functions within the St. Francis de Sales community.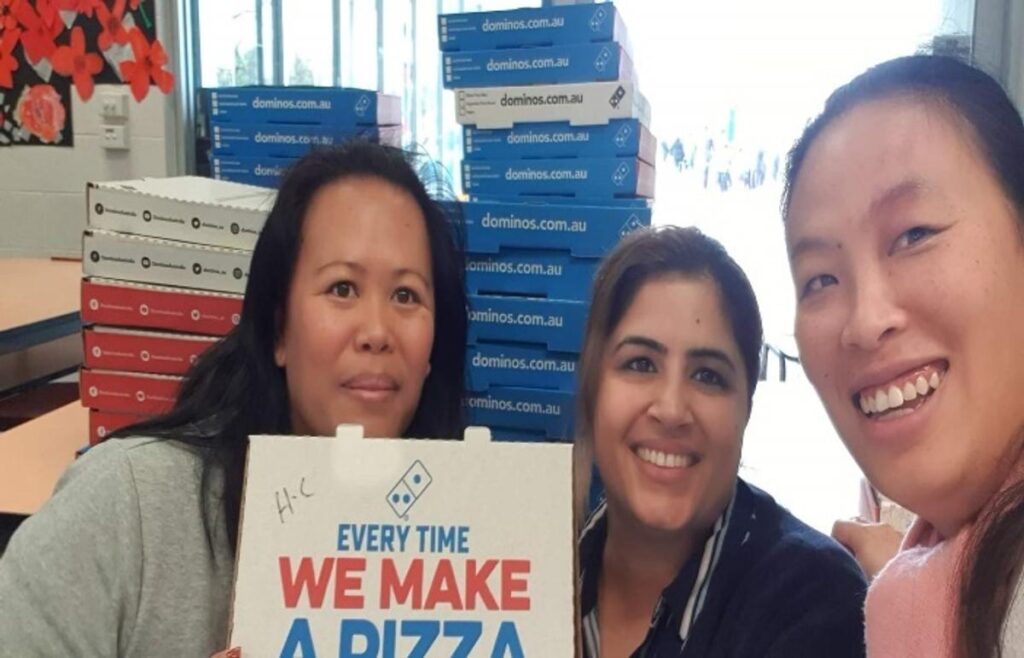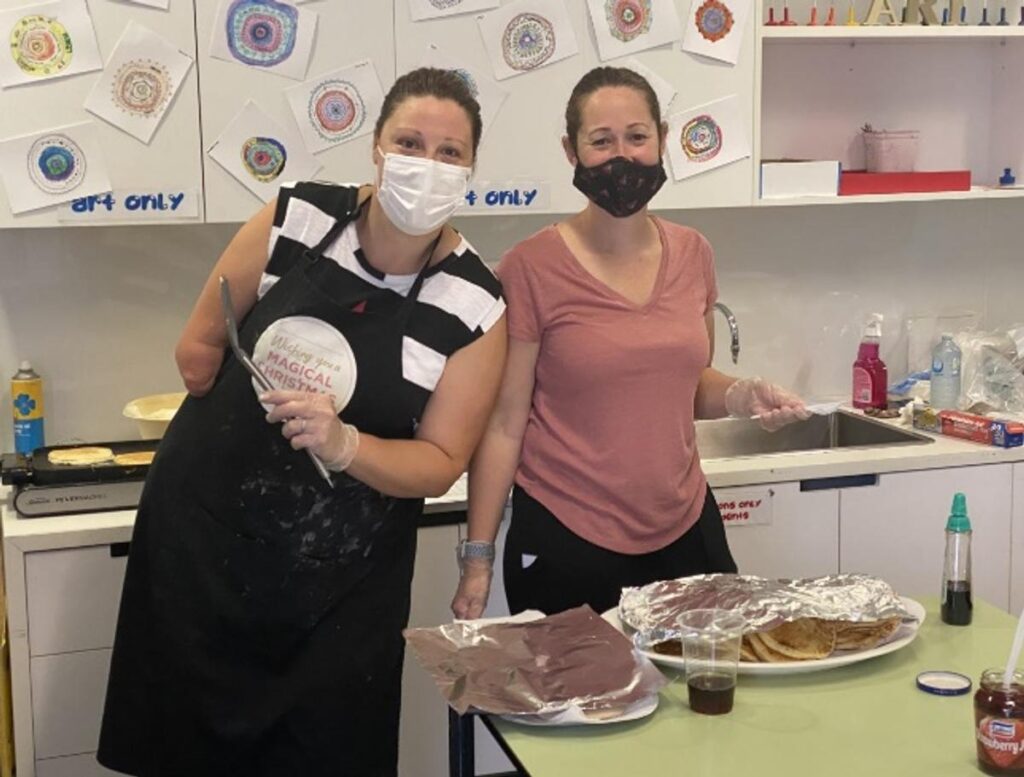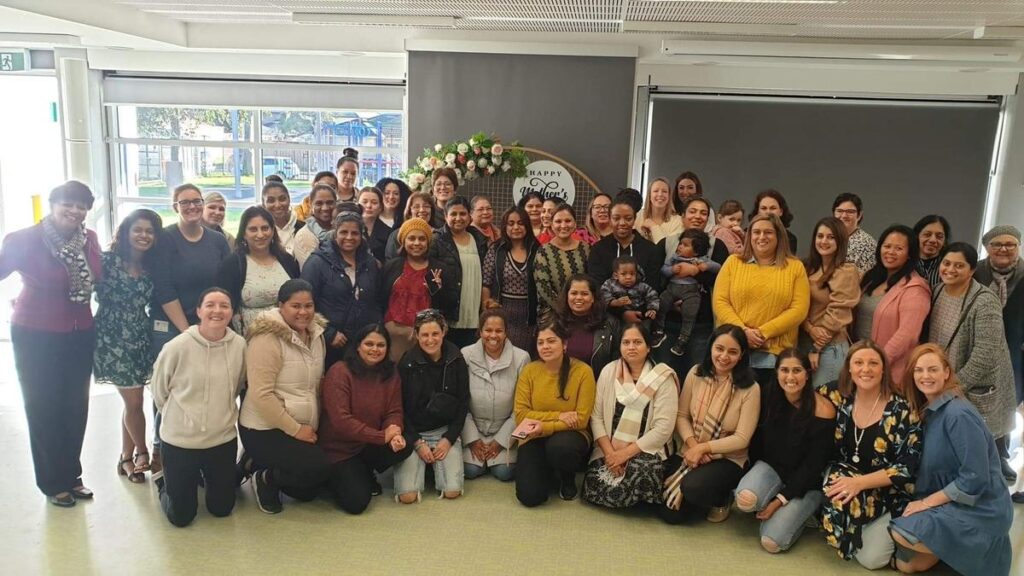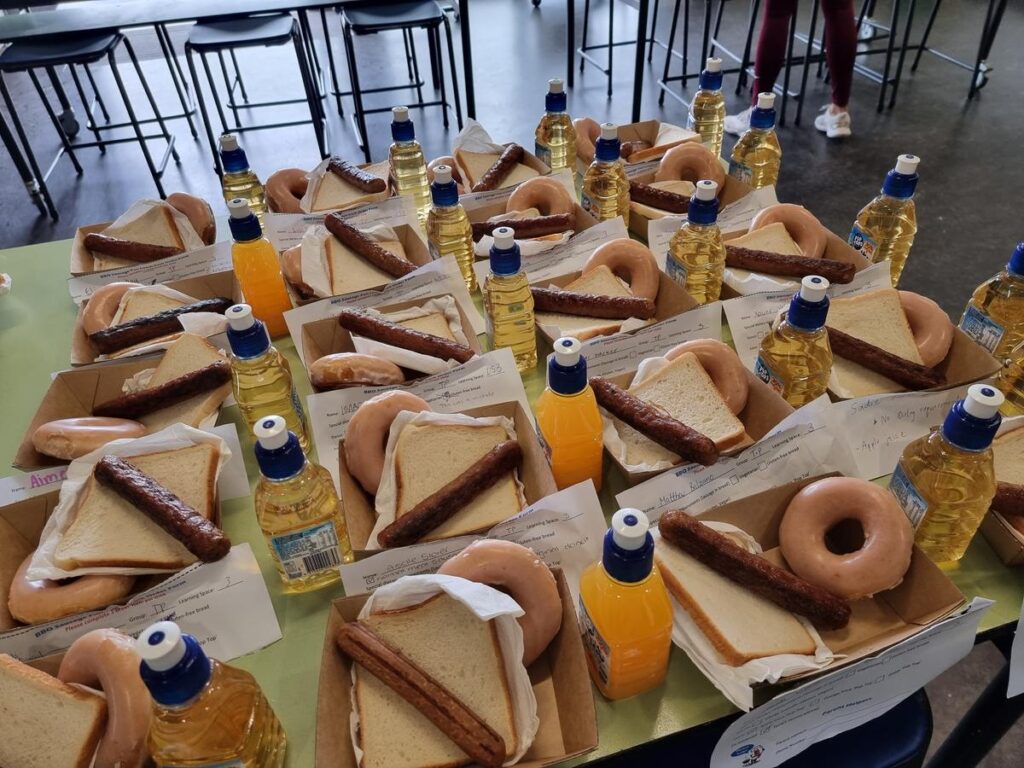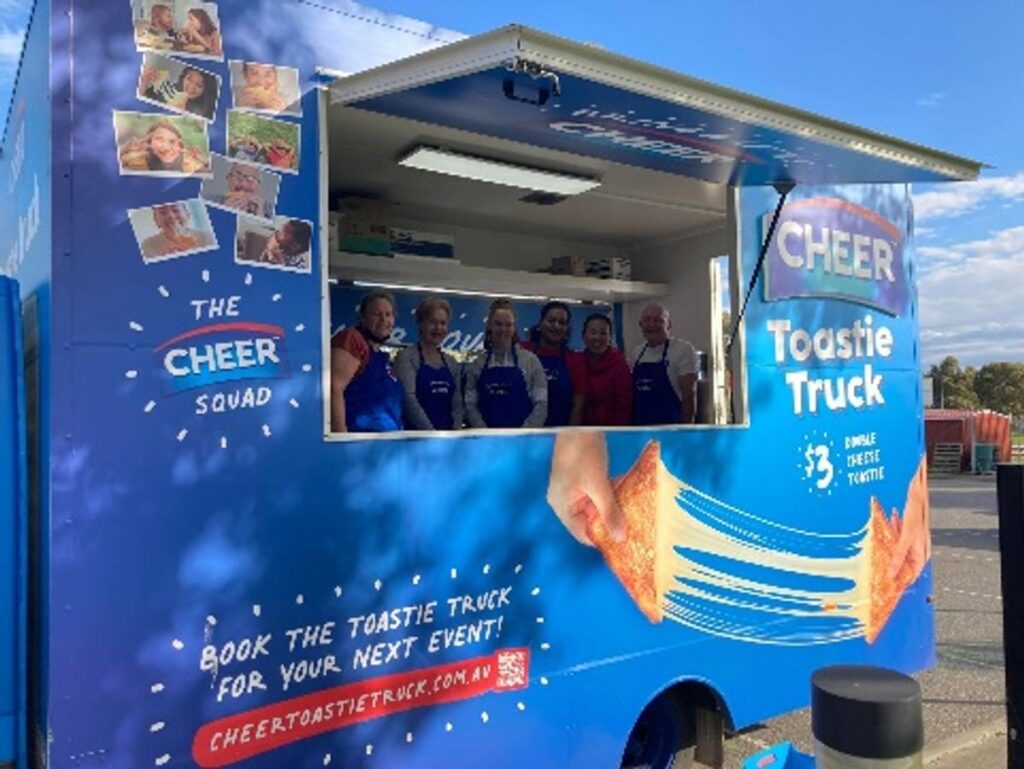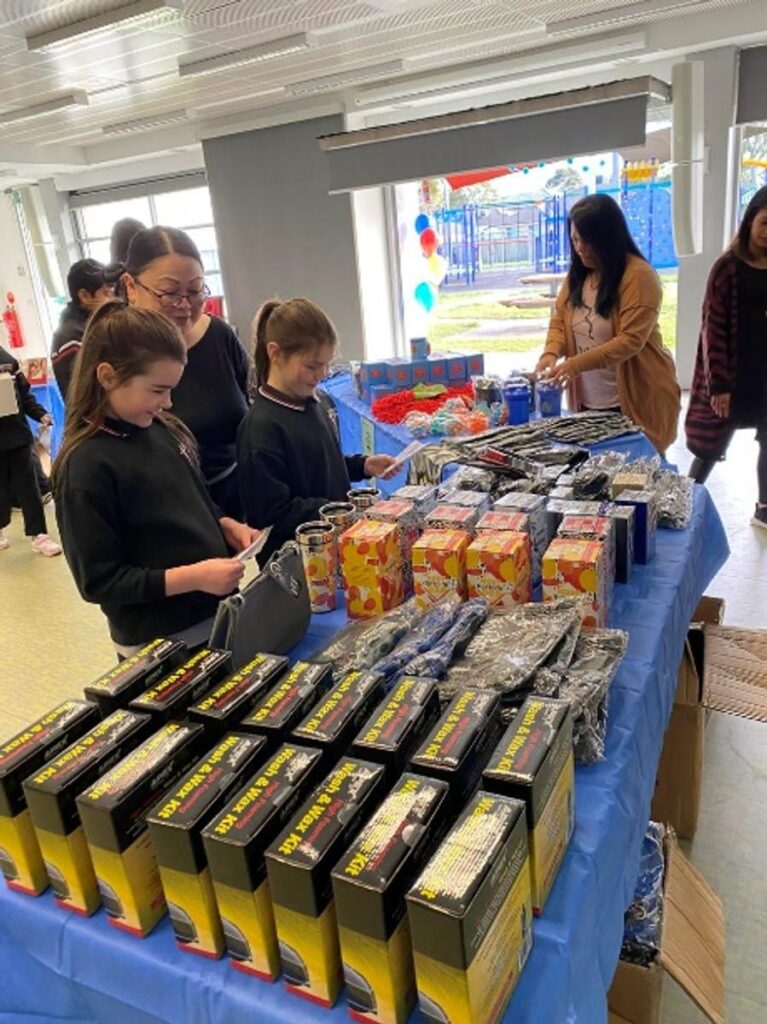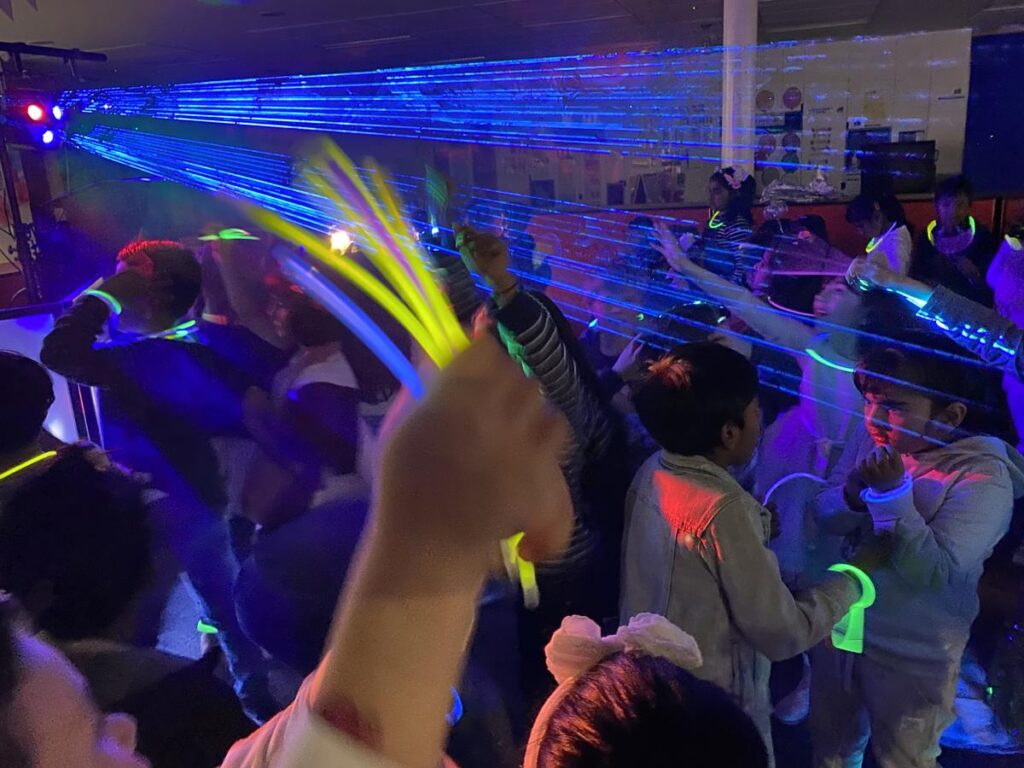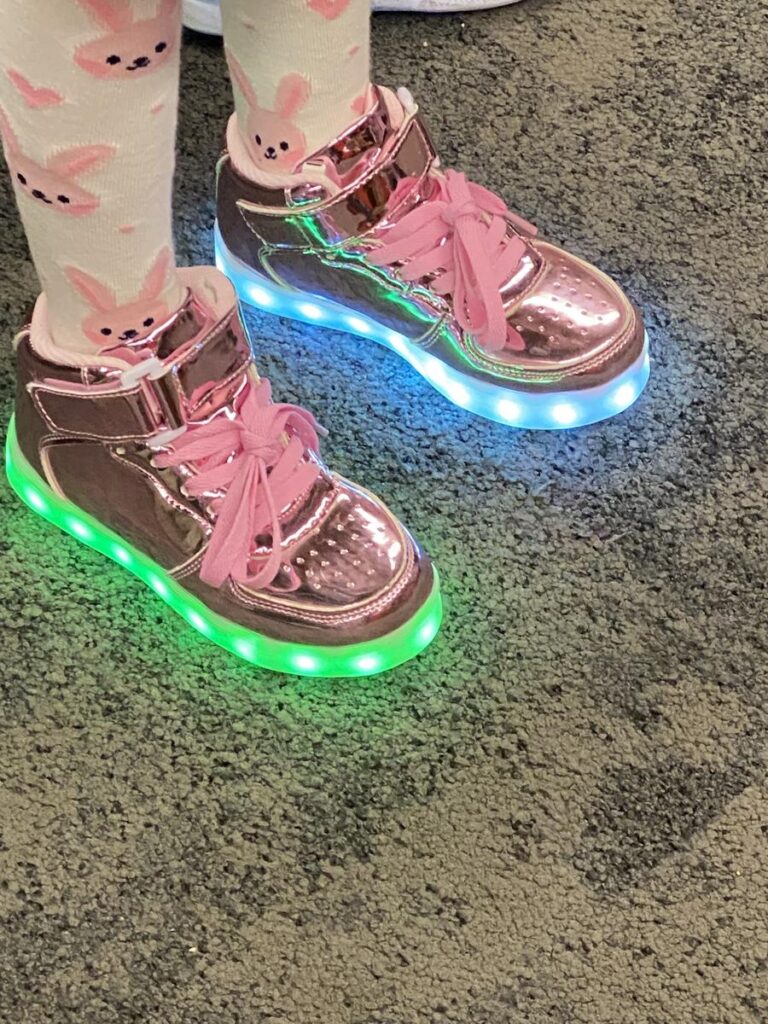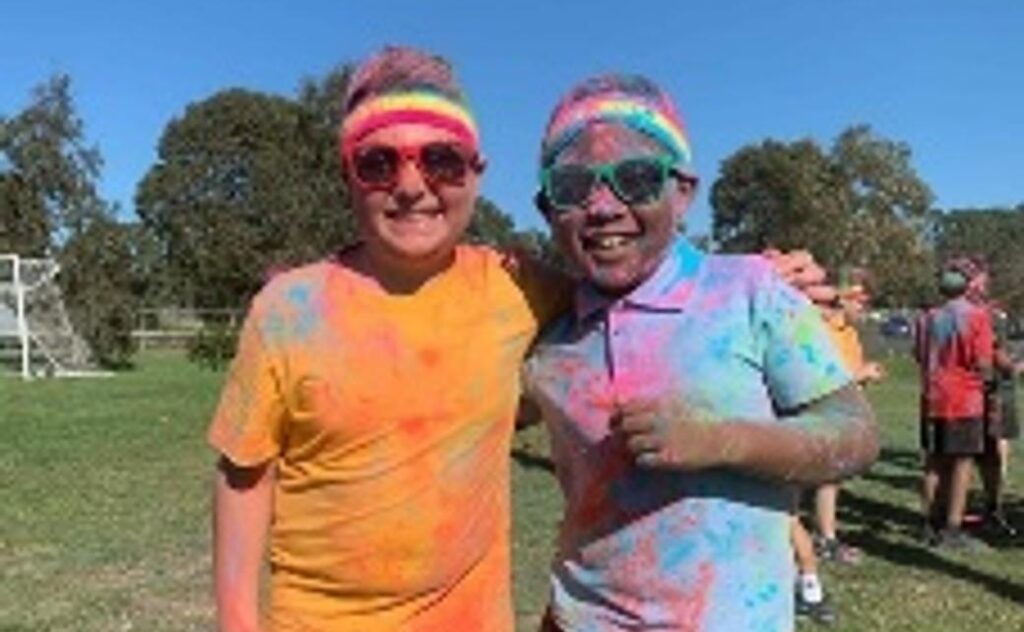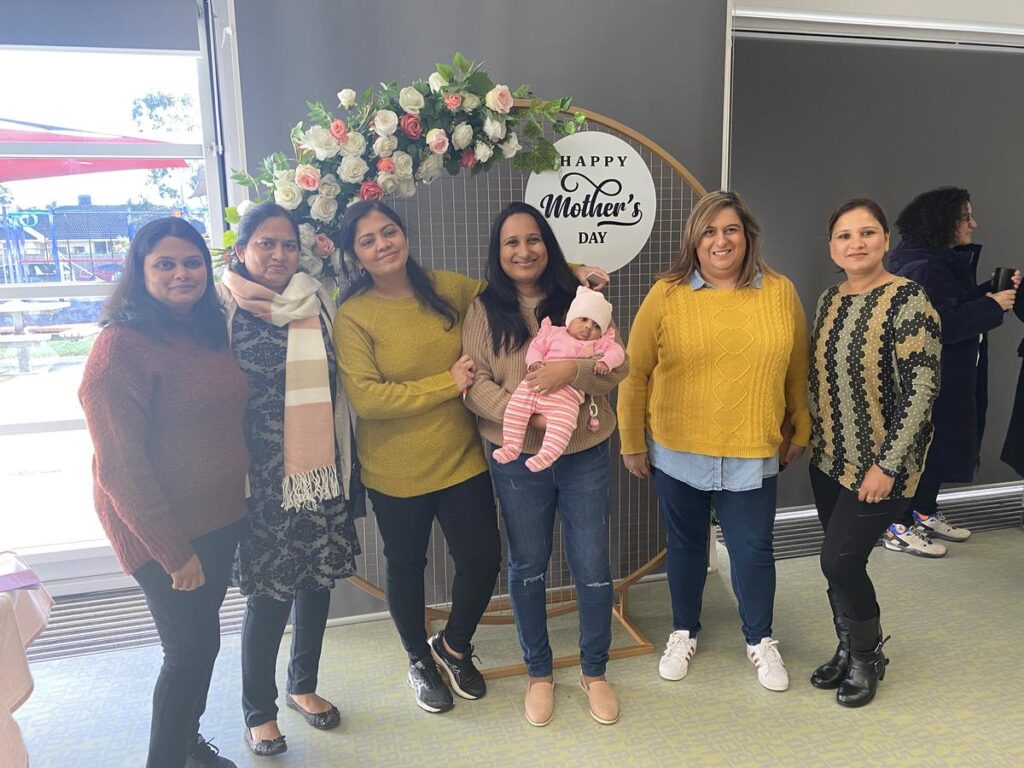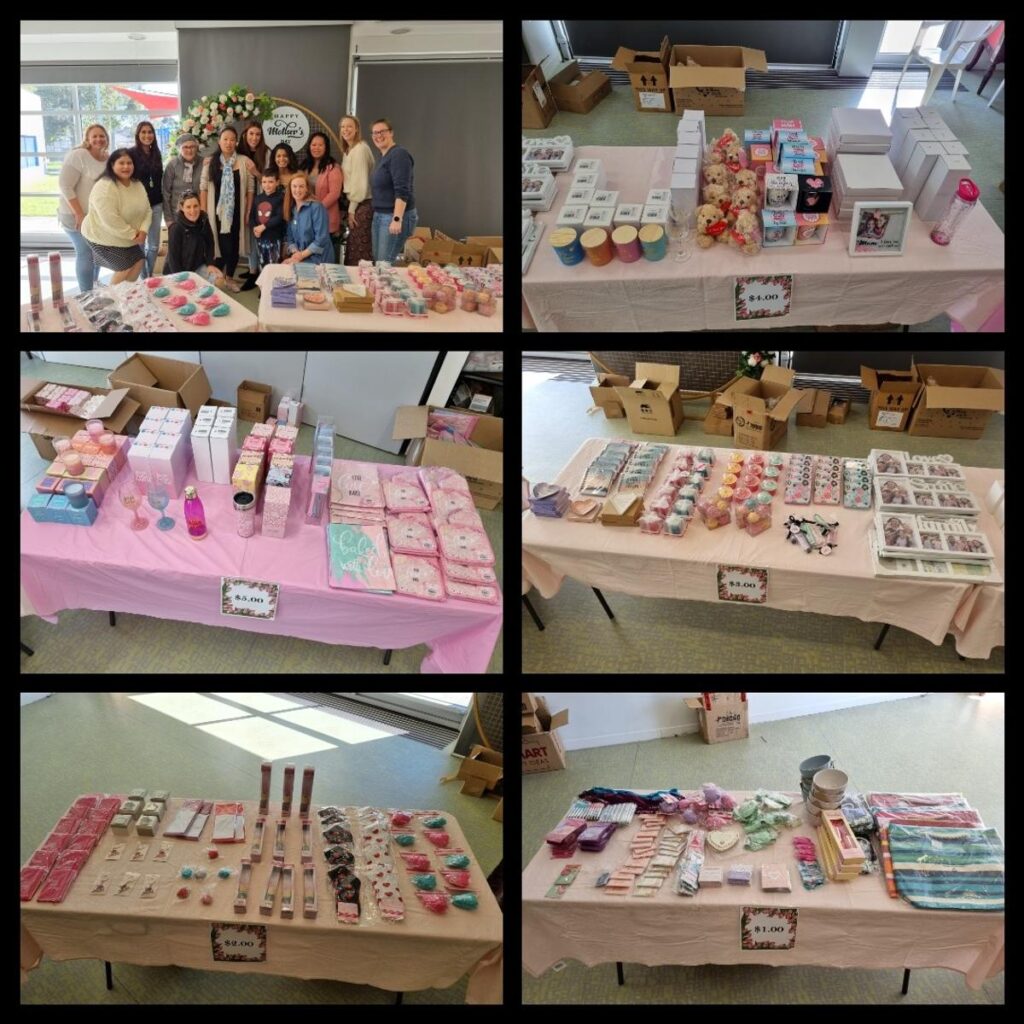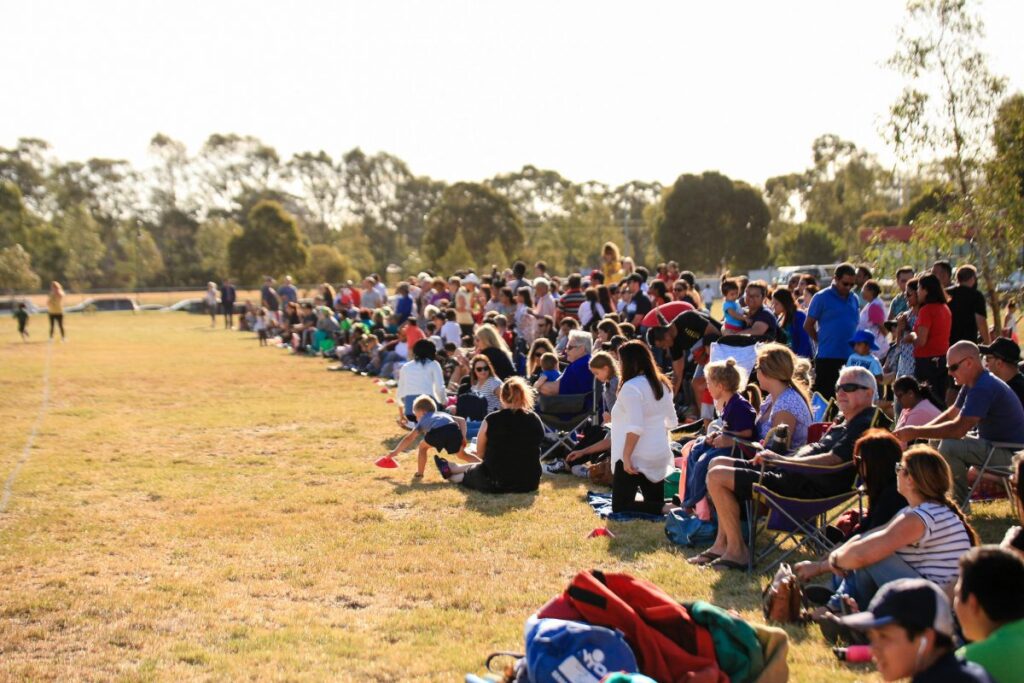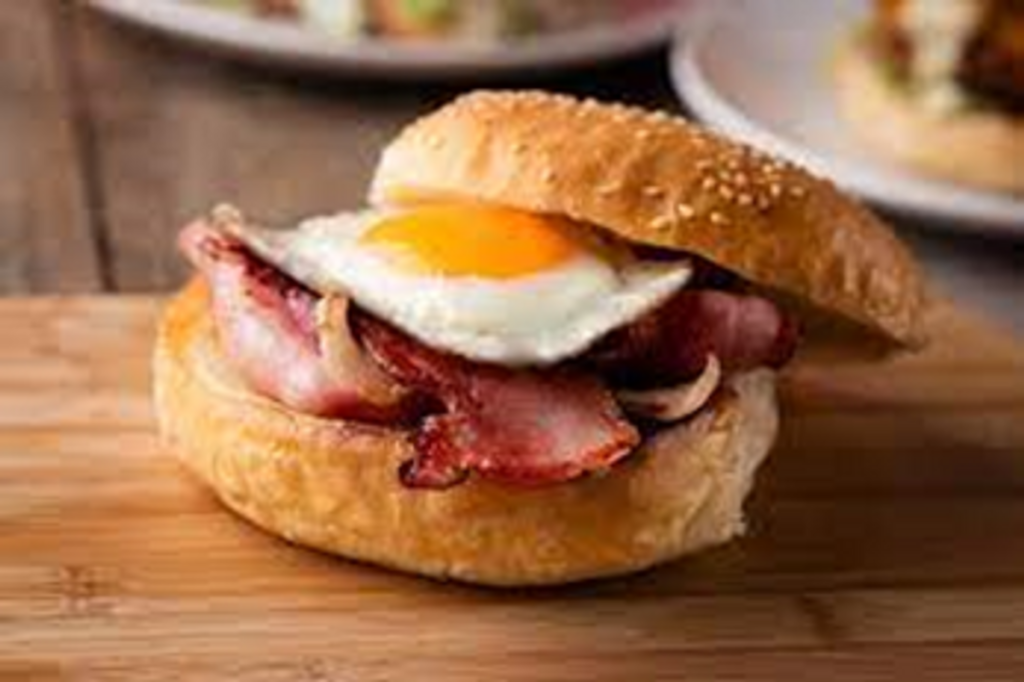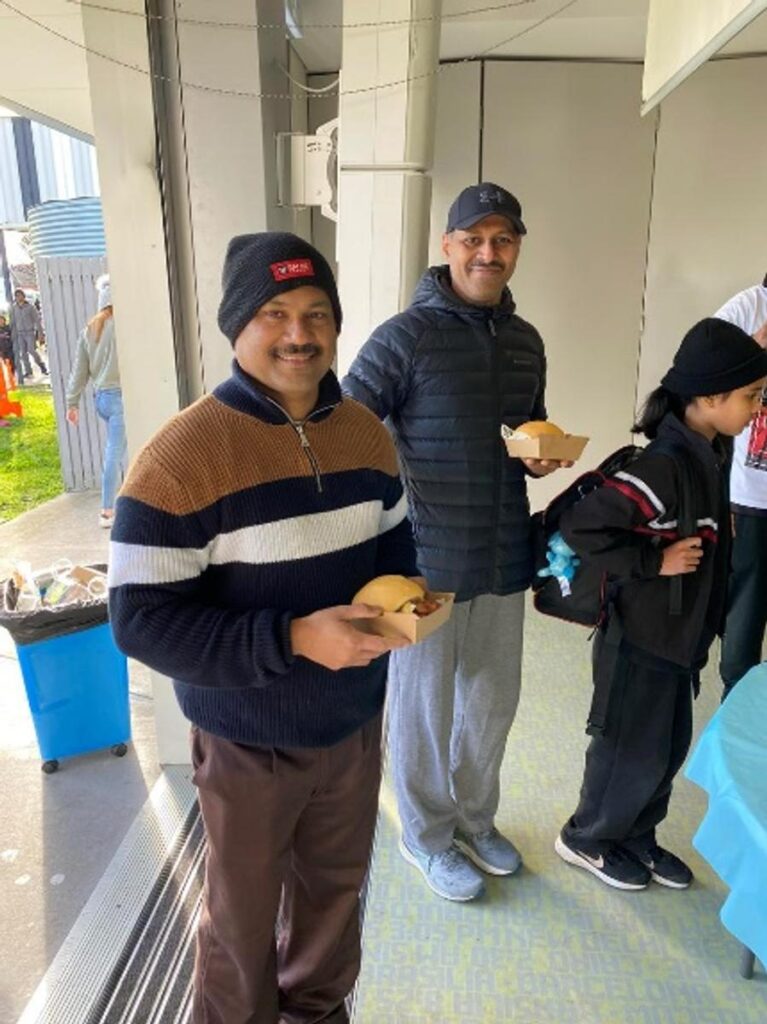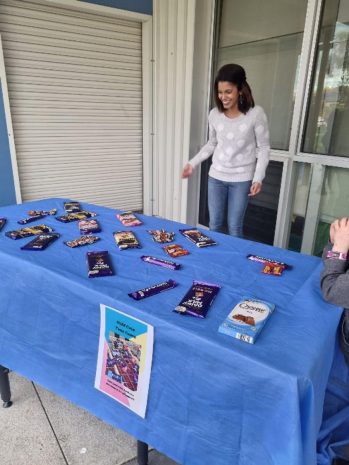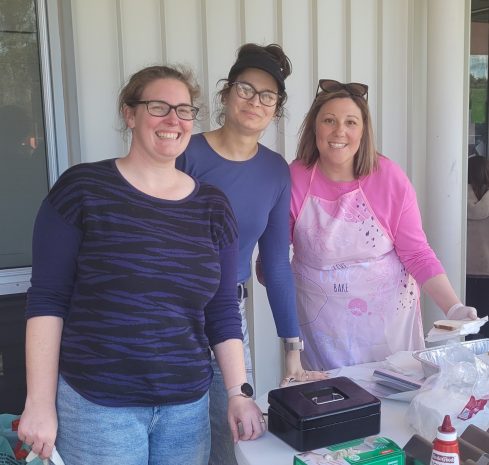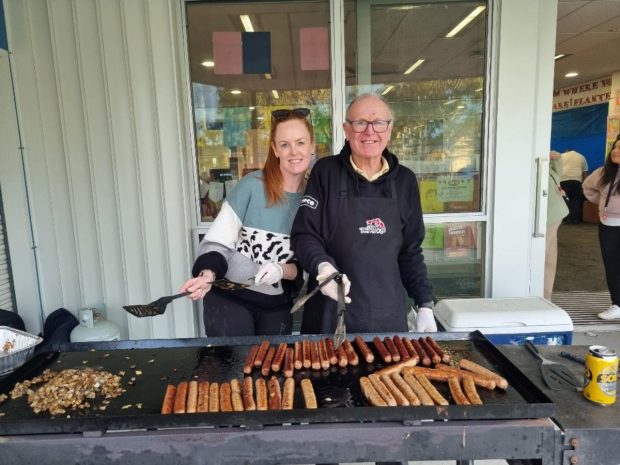 All parents and carers are welcome to attend our monthly PFA meetings
Our monthly PFA meetings, held every 3rd Wednesday of the month at 6 pm in the Community Room. You don't have to become a member to contribute, but we encourage you to join and be a part of the fun!
We work together to build our community through:
Meeting regularly to share ideas
Building a parent community that is supportive of each other
Supporting innovative projects/programs
The organisation of social activities to ensure the opportunity to build relationships
Join today!
sfspfa@sfslynbrook.catholic.edu.au