At St. Francis de Sales we offer Italian as a specialist area.
At St Francis de Sales School, as part of our school curriculum all students learn Italian.  In Learning a Language Other than English, students develop communication skills and knowledge coming to understand the social, historical and cultural aspects of the language.
Through communicating and understanding, the students develop skills in listening, speaking, reading, viewing and writing in Italian.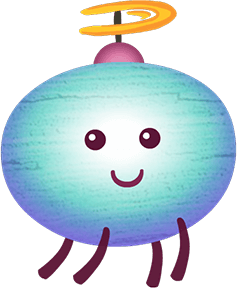 Students make connections between the language and culture, compare cultural differences and gain an understanding of the diverse traditions.
In 2019 our foundation students will participate in the Early Learning Languages Australia Program. ELLA is a digital, play-based language learning program for young children. This Australian Government initiative inspires children
by driving a genuine interest in a new language and culture. The Ella program will be expanded to Year 1 in 2020 and Year 2 in 2021.